More Than Just A Name
Alabama's premier limousine amenity is Larry's Limos. You will not find a more dependable limousine service. A limo company is more than a shuttle service as we offer true style, ours is a company that will make lasting memories for you. Whether looking for a limousine for a business venture, a formal date, or a night on the town, Larry's Limos has the top of the line limo fleet to meet all your needs.
Traveling outside Alabama? Not a problem, Larry's Limos is a reputable company that has created great relationships and affiliations with companies across the globe.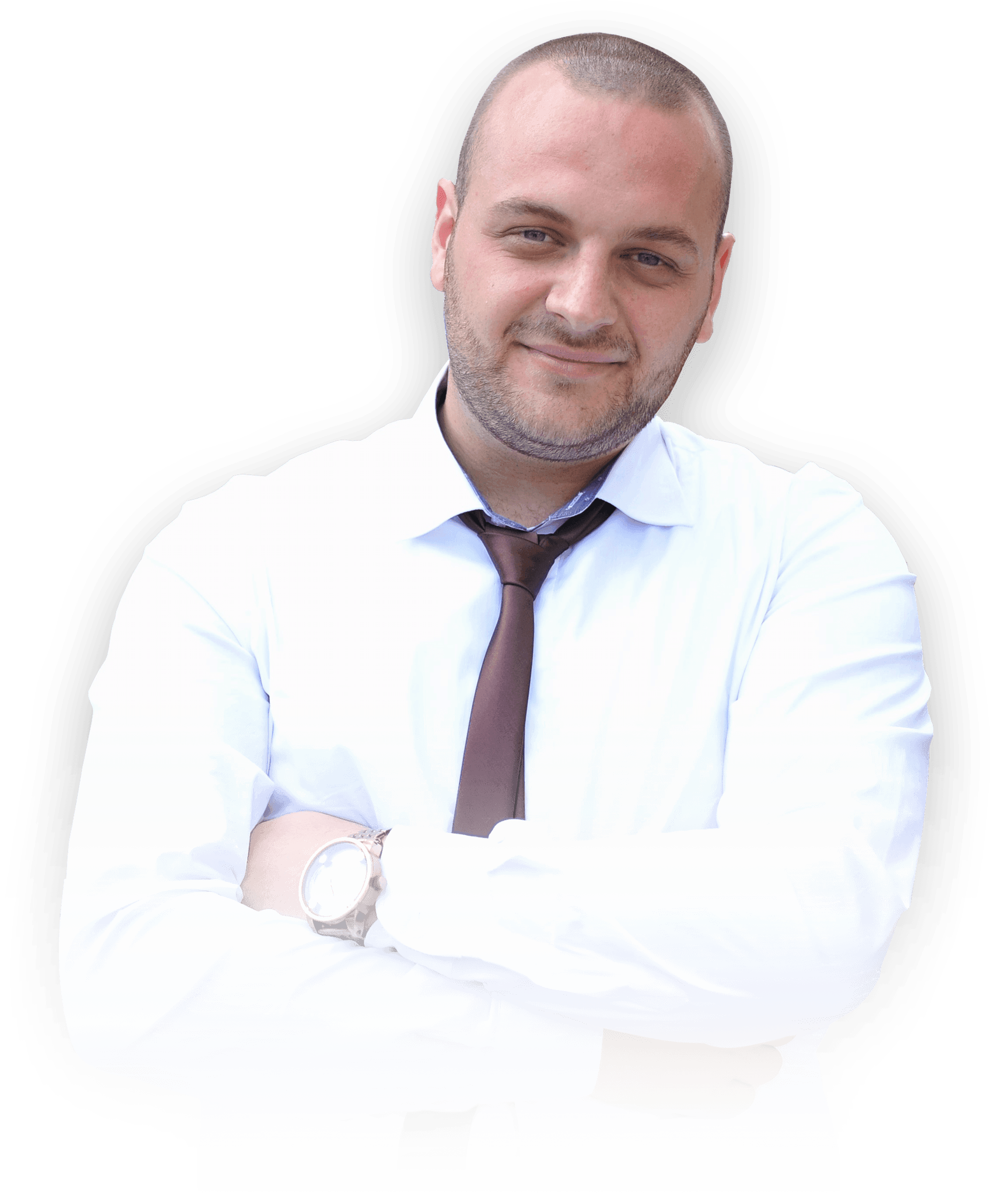 What Makes A Limo Company Reliable?
Founded in 1996, Larry's Limos is a privately held company serving Greater Birmingham, AL and surrounding areas. Being privately held means that Larry's Limos cares about you and your limo needs. The only person this limo service has to answer to is you, its customer. Larry's Limos has grown to become the best known name for both corporate and leisure limo needs in Birmingham, Alabama. We are available to you all day, every day and cater to your needs no matter the time of day or day of the week.
Finding a dependable transportation service is no longer a problem, because you will become a life-long customer after one experience with us. Larry's Limo specializes in cooperate transportation services. Your business needs will be met every time with specialty services including:
Wedding Packages
Airport Service
Adult & Children's Birthday Parties
Plan a Night on the Town
Sports and Area Attractions
Surprise a Special Someone with a Limo-Lunch
Executive Transportation
Corporate limousines
Black car limousine service
That is just to name a few of the specialty services that are offered. Of course, you can always use the services for birthdays, proms, and bachelor/bachelorette parties, but don't let that be the extent of your limo use.
What Sets Larry's Limos Apart
With multiple companies out there offering limo services, Larry's Limos is second to none. We make your experience memorable. We want you to travel in style and luxury with options that other companies can't beat. Larry's Limos has the best selection of fleet vehicles around, and no matter what you are looking for we are sure to have the right style for you. A limousine is not simply an extended black car; it is a way to travel knowing you are secure in every way.
Limousine Services
Limo services are also a great choice for a night out and about on the town. This alleviates the need for one person to be the driver of the group and thus everyone can sit back, ride in style and have fun all night long. This works wonders as limo services can be hired for simple drop off and pick up (minimums required) or they can be used all evening long and give people a chance to hop from place to place in one of those eye catching limos that are available.
There are even other ways limo services that can be used and each one makes that event just more special as there are not many people who do not enjoy being picked up in a limo, driven around and all the while allowed to sit and simply relax. Unwind and take in the fun of the ride itself. This is why many choose limo services for things such as executive transportation as important executives tend to prefer travel in top notch style. In fact, even a surprise limo that shows up to whisk a loved one, friends or family to dinner or the theater is another great way to use limo services in a surprising manner. Dinners out, lunches with friends, shopping trips, proms, weddings, funerals and every other place one could ever go is just made more special when limo services are utilized in place of standard vehicles and driving ones self.
The ways a limo can be used seem almost endless and that is because when Larry's Limo services are used it makes travel to anywhere all the more relaxing and that is how one starts off a special day or even vacation on the right foot. The fact that no one has to drive, worry about parking or even fight traffic makes limo services the ideal option for those who know that some of the finer things in life really are quite enjoyable and special. From transportation to and from airports to nights out and about; Larry's Limo services simply make any ride something truly unique and that ability to sit back and enjoy the ride itself is something everyone appreciates.
Call Us For More Information At (205) 629-6642
Subscribe For Our Specials!
(We do not share your data with anybody, and only use it for its intended purpose)